How can we help people do their banking on the run?
Central 1
Central 1 is the central financial facility and trade association for the B.C. and Ontario credit union systems. Central 1 represents a consumer-oriented, full-service retail financial system that collectively serves 3.2 million members and holds $91 billion in assets.
DesignStamp has worked with Central 1 since 2011. Together, we created the digital strategy for their first iPhone app. We have designed all versions of the app since then expanding onto the Android platform as well. The apps are designed to provide credit union members with easy access to a variety of financial transactions. The apps are completely brandable, so that each credit union can provide its members with a recognizable, trustworthy mobile experience. The latest version of the app has scored 20% higher than the previous version and is ranked number one for mobile banking in North America (as measured by an international independent research firm).
» Winner: UX for Enterprise | Vancouver UX Awards, 2015.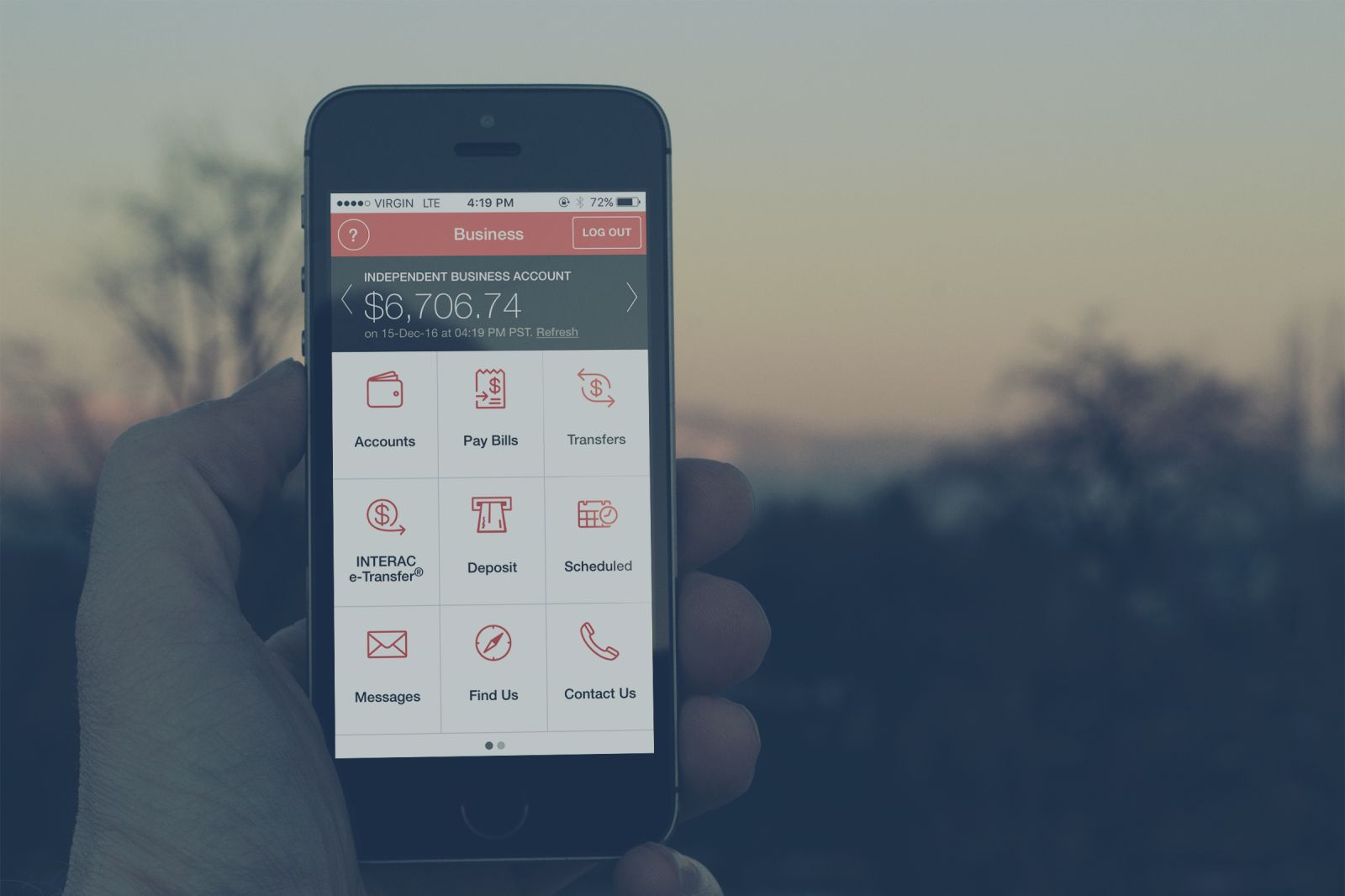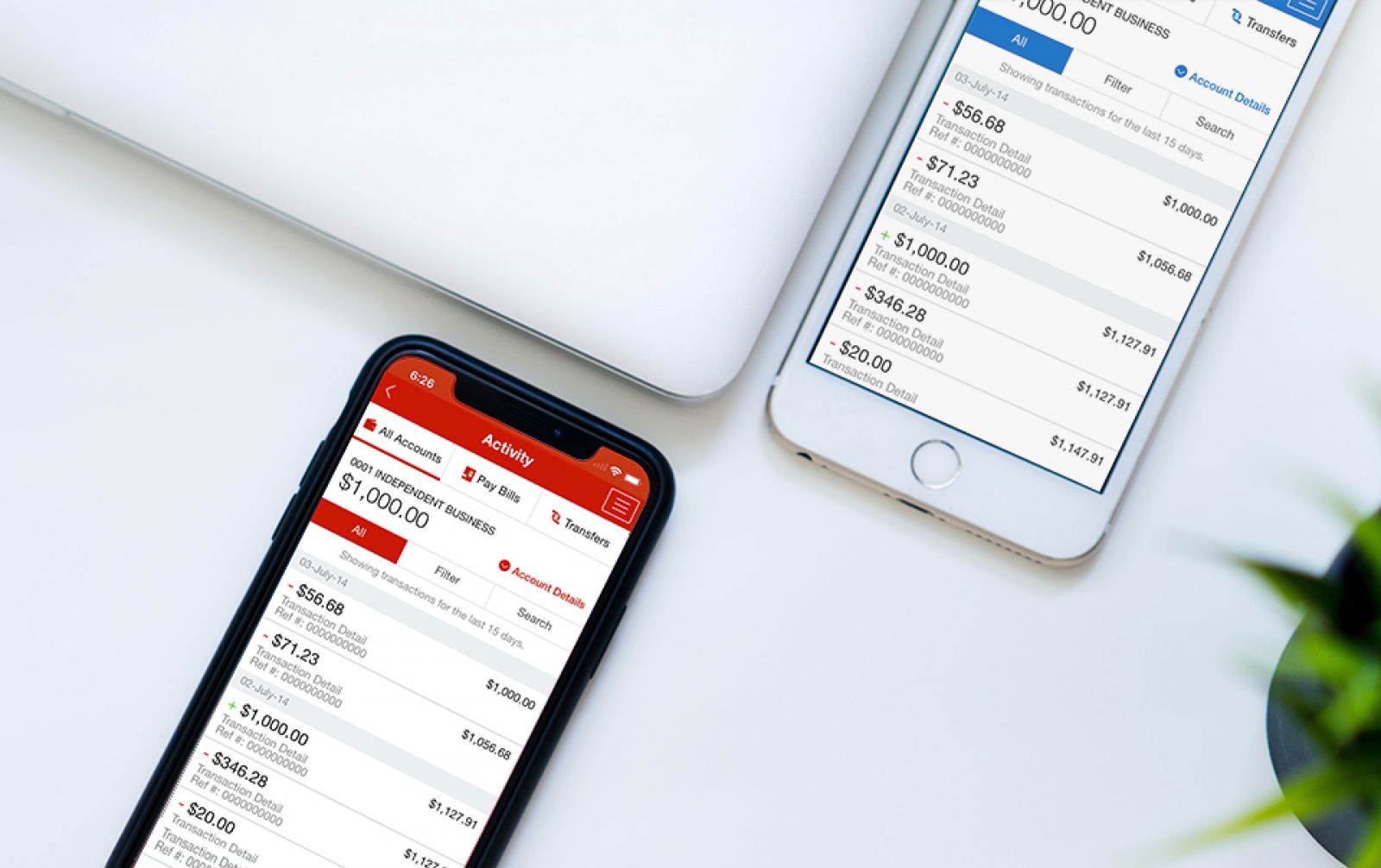 On top of being an exceptional designer and thought leader, Gagan, is one of the few designers I know understands how to balance business needs with user need and create value for his clients. He is an excellent communicator and story teller and his presentations are professional and engaging. He has also an ability to attract talent such as Todd and Kim as part of his design collective, DesignStamp. He is very good working in environments with multiple stakeholders. I highly recommend Gagan and DesignStamp
Alexander Chan, Senior Product Manager of Mobile Banking and Payments